I'm a woman in her early twenties. I've found my throne midst the Femdom realm.
My sensual and elegant appearance is framed by my mischievous giggle and sadistic traits. A deviant mind which will leave you crawling on your hands and knees to kiss my pretty little feet.
I demand, enforce and inspire your full devotion and surrender. 
My love for intricate lingerie and dazzling high heels enhance my overall intoxicating femininity. Let yourself be dazzled and hazed by yours truly.
I see Domination as a true art form with codes of conduct and rules, mutual respect is therefore essential. 
How To Make A Good First Impression.
When you contact me, write a tailored message to me. 
I can smell copy paste introductions from a mile away.
You must have good manners and speak with two words. 
You Must address me as Mistress Eva (This should be obvious).
.
5 Fun Facts About Me
I am fluent in Dutch, French and English.
I have a near to perfect British English accent.
I have three degrees from three different countries. 
I love pegging men twice my age. 
My shoe size is 38eu 5uk "hint, hint" (please me here)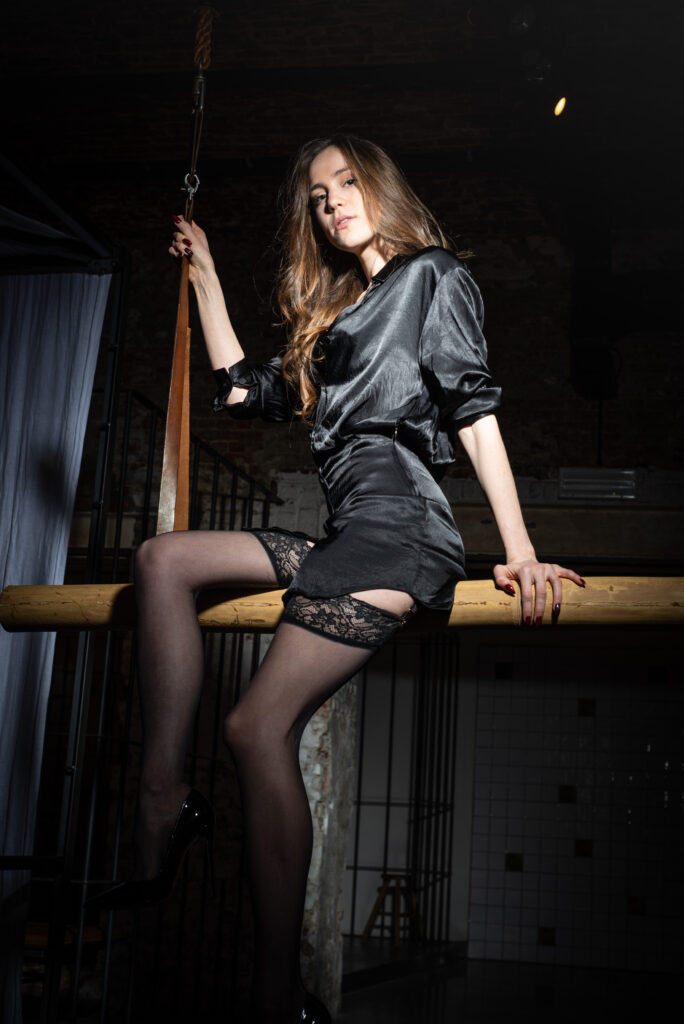 My absolute pet peeves 
I see tardiness as a lack of respect. Do you want to seem disrespectful? Same goes for not respecting a deadline set by me.
I won't read anything that isn't written in a complete and clear sentence.
If I can sense you are addressing me in an ever so slightly condescending tone, I will NOT respond.